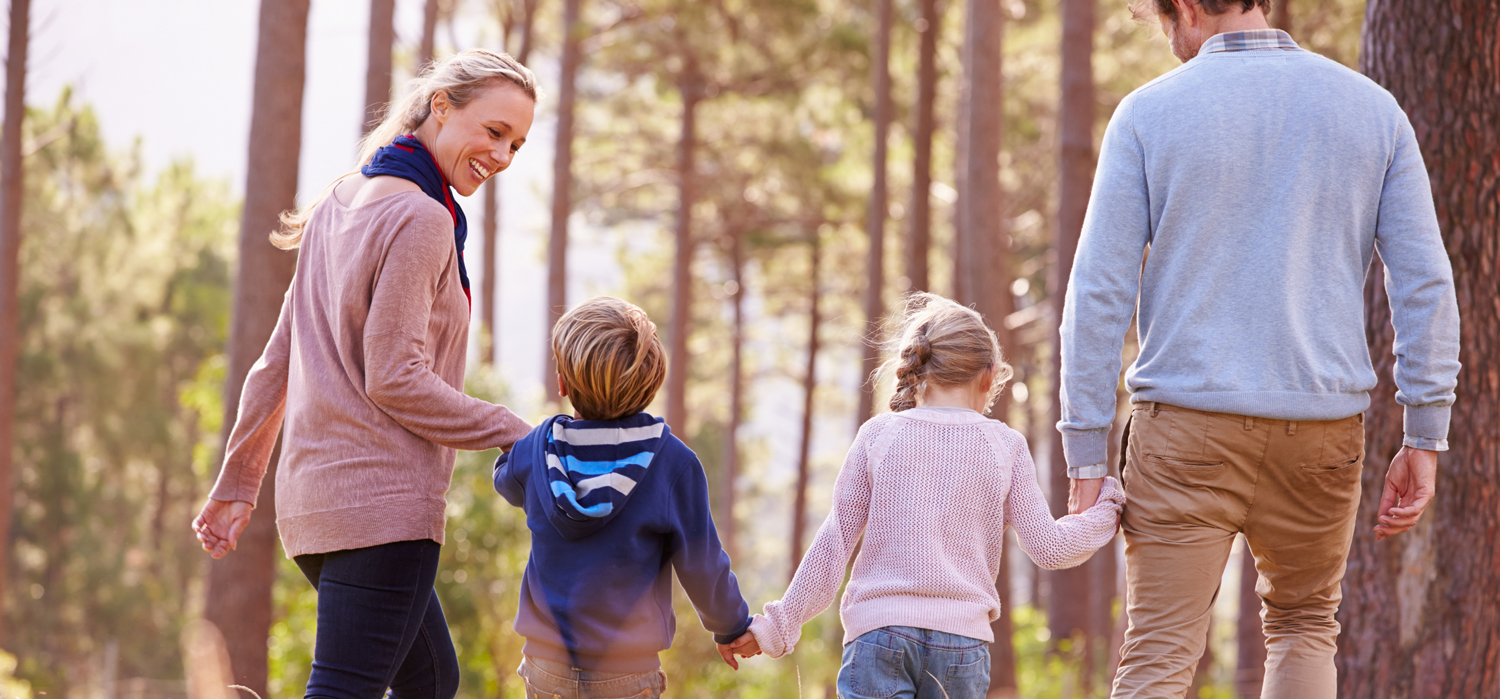 To Raise a Generation of Thinkers …
and not mere reflectors of others' thoughts
Blog
See what's new and read helpful articles on true education, child development, media use, and more.
Books & DVDs
Books and DVDs to answer your most pressing questions about your child's development and education
Consultations
Have an in-depth question or problem in your child's education? We're here to help.
Blog
We have many articles about homeschooling, child development, true education, character development, and more on our blog.