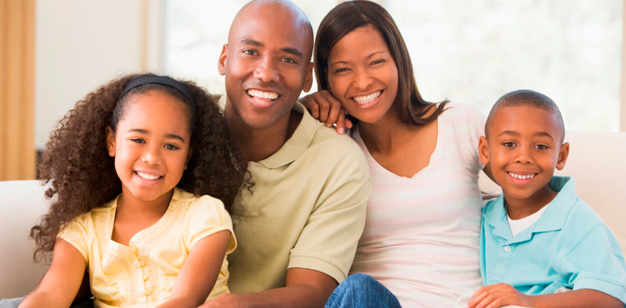 To Schedule a Seminar
Please fill out the contact form below to schedule a seminar or if you have questions about scheduling a seminar.
For more information about hosting a seminar, please refer to the information below the form.
Information About ATG Seminars
Joshua White's seminars are practical and informative, helping parents and teachers understand how children learn and how we can educate for eternity. Through research, brain science, and an understanding of child-development, these fascinating seminars give a wealth of insights on how to best work with the developing mind. Parents – especially those with young children – will appreciate this opportunity to gain a better understanding of God's methods of true education and child-rearing.
This seminar works very well as a weekend at a church, including the sermon hour and through the afternoon. Churches often host this under the family or children's ministries department.
The format is flexible, however. Feel free to contact us to plan something specific to your needs.
ATG Seminar Costs
In-person events:
Travel Costs
If flying – cost of airline ticket and any other expenses involved (such as parking, ground transportation, etc.)
If driving – $0.65/mile
Lodging (if applicable)
Meals (vegan)
Honorarium/Speaking Fee
$300 base fee per event up to 2 days. Additional days $100/day.*
*ATG is primarily supported through the sale of DVDs and other materials. For this reason, we ask that your church or group advertise the seminar and try to get as large a group as possible. If there will be no opportunity for DVD sales, the honorarium may need to be adjusted.
For in-person events, a freewill offering is also accepted in lieu of an honorarium.
Online events:
Single presentation: $300
Multiple presentations: $500 base fee per event up to 2 days. Additional days $150/day. Maximum 3 presentations per day.
Zoom requirements: Screen sharing is needed.
We can also provide use of our Zoom account for up to 100 participants.
NOTE: We understand that sometimes there may be financial difficulties which make the cost of a seminar a challenge to meet. If so, please don't hesitate to contact us. We don't want anyone turned away because of financial difficulty and we will do our best to work it out so that you can still host a seminar.