Donate
A Thinking Generation helps many people by providing personal consultations, homeschooling help, articles, blog posts, books, and videos to help families and schools around the world follow true education.
Please consider helping us with our general costs or a specific project. Any amount, large or small, is a blessing.
Thank you for your support!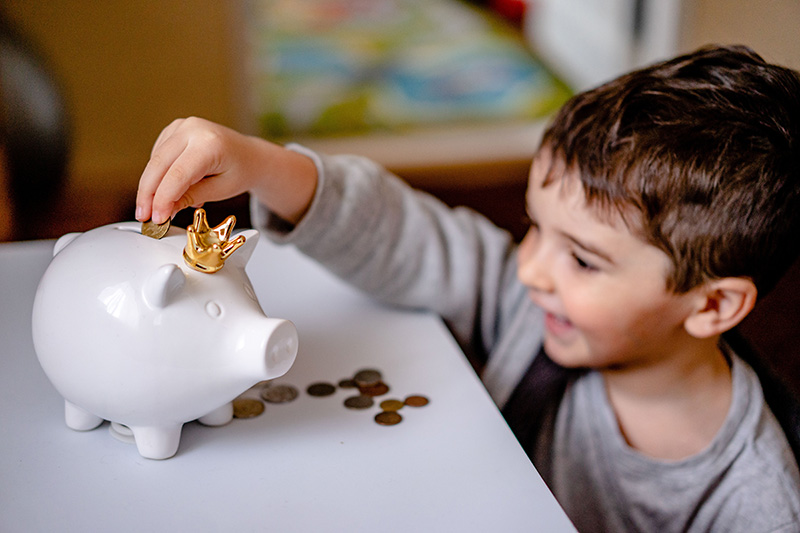 Donate to A Thinking Generation Ministries
(wherever needed most)
OR
Donate to a Specific Project